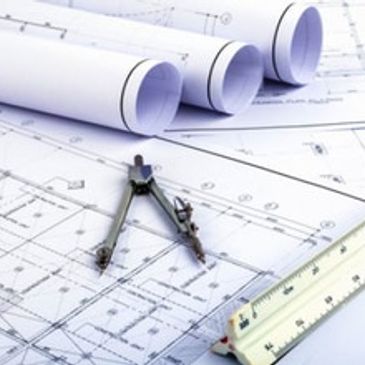 Responsible Development
Responsible Development
Responsible Development
There is a responsible way to develop Washington Township.
Zoning codes need to be enforced and carefully written.
I have a voting record where I pushed for larger lot sizes which usually were in place originally. Making lots smaller is something residents wanted.
Developers of course want smaller lots but it's up to the Township and the residents to dictate larger lot sizes.